Boilers Make History in Ross-Ade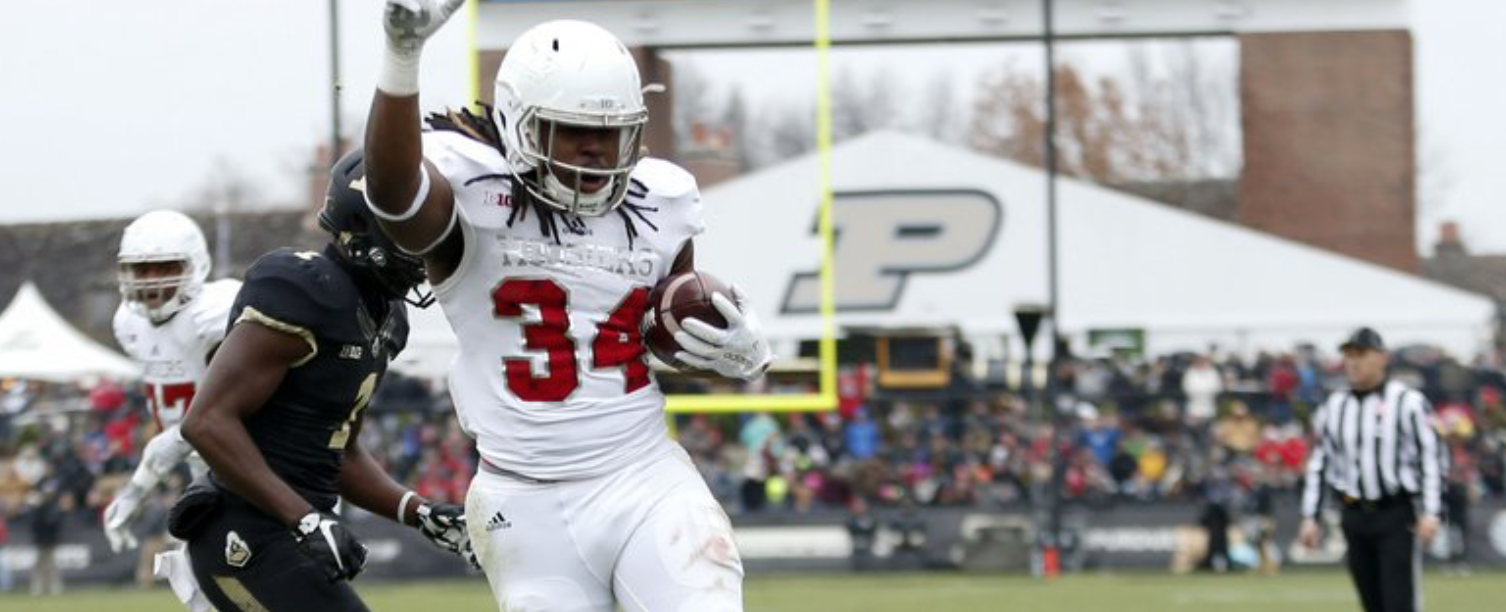 It's been 68 years since Purdue lost three straight bucket games. My Dad graduated in 1970...and he's never seen it this bad. And this isn't exactly the heyday for IU football -- they earned their first bowl game berth since 2007 earlier this afternoon...barely...by pounding Purdue 54-36 in a gray, cold drizzly Ross-Ade Stadium. Clad in all-black uniforms and helmets again, Purdue looked kind of menacing before the game started...but that was their peak, especially on the defensive side of the ball.
Purdue's defense allowed 659 yards of IU offense...Sudfeld had 350yds and 4 TDs. IU's leading RB, Redding had 144 yards and a score...their second best RB on the day averaged 9.1 yds/carry.
Purdue had two defensive stops in the second half...one led promptly to a Purdue turnover. As usual, the Good guys didn't and wouldn't capitalize.
Appleby had a really good day through three quarters, but threw a couple picks in the fourth. One wasn't his fault, one was. He finished with a ton of yards (332) and a pair of TDs passing and two more on the ground. He looked good, but like Purdue's defense, IU's defense will do that for a QB. While AA had a post-Thanksgiving feast, Markell ate pretty heartily as well- 16 carries, 96 yds and a TD...Anthrop also had 96 yds of offense (while receiving).
With Blough in street clothes due to post-concussion symptoms, Sindelar's red shirt was in the balance when Appleby got rocked early. Wisely, Hazell and Shoop brought in Banks for short duty.
The 2015 season has mercifully come to a close...and Hazell's third campaign ends with just two wins...he now has a total of six wins. He'll be back next fall...based on the turnout today in Ross-Ade, not many will be there when he returns. The next story to watch is who he'll bring back from this coaching staff- Will they be held accountable where he was not?
We'll have more in the coming weeks and months...but mostly, we'll be talking about basketball. I'm heading to God's country now to watch the Forces of Good face Lehigh.
Happy belated Thanksgiving, yo.